tungsten carbide tipped hole cutter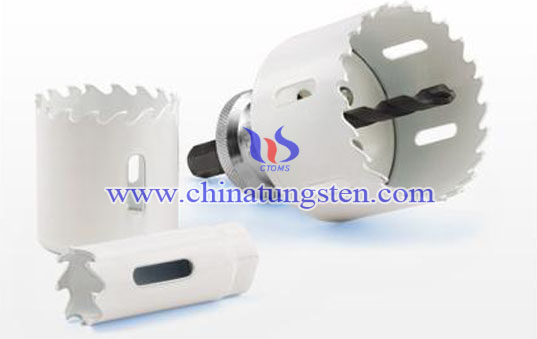 Chinatungsten Online can produce the tungsten carbide tipped hole cutter that suitable for small and medium concrete grooving machines. They are endurable and good at eliminating concrete and asphalt. They become more and more important in construction. With the competition and development, our products get better and all of these are achieve the international level. The quality and price are popular with all the customers.

The features of tungsten carbide tipped hole cutter:
High performance tool for modifying the surface structure of asphalt and concrete.

Very high wear resistance (10 times more life).

By alternating washers and spacers on the four shafts of the drum, user can achieve the desired surface condition: very rough, medium or very fine.

Available in ready-to-use kits or as spare parts.

The applications of tungsten carbide tipped hole cutter:
Tool steel

Construction steel

Cast iron

beam steel

Channel iron

Steel plates

Square iron

Stainless steel pipes

Cutting of overlapping holes

They can bore on the steel, also requires drill on heavy-duty works

Tungsten carbide tipped hole cutter is far better than twist drills:
No dead point

Peripheral cutting

Blade cutting resistance reduced by 50%

Available size: 17.5mm - 100mm dia