Tungsten Carbide Tip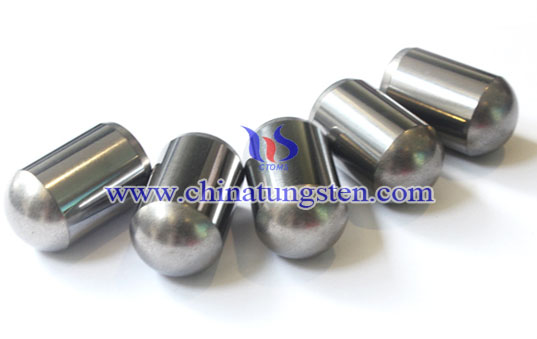 Tungsten carbide is a very common material on any sort of cutting tool: For example, saw blades, lathe bits, drill bits, router bits and dental drilling tips are generally made of carbide. It is so popular in these sorts of tools because it stays sharper longer than most other materials.
With something like a tungsten carbide-tipped saw blade, the main body of the blade is made of steel. The small tips of tungsten carbide are brazed on to the body. A good tungsten carbide tip might hold an edge ten to twenty times longer than a tool steel tip.
Chinatungsten Online can produce various tungsten carbide tip, cemented carbide tip, gripped tip, end mill, drill, mining tip, which can be produced according to your print or drawings.
Features
- Welded tip
- Tungsten carbide edge
- Triple chip design


Benefits
- Finer pitches
- Smooth finish and straight cuts
- High heat and abrasion resistance

Specifications
-Competitive price
-Good manufacturer
-Passed ISO9001 certification
We are a professional manufacturer of tungsten carbide tip:
We have a few senior engineers who specializes in tungsten carbide field for many decades. We can select appropriate grade and composition according to your application and your requirements.

For your non-standard parts, we have strong ability to make mold by ourselves, and produce them per your requirements.

We have strict quality control and assurance system to guarantee the consistent quality.